Want to learn about how to be successful in the Medical Research Future Fund scheme?
Join us for our next Spotlight Series – an initiative through which Health Translation SA offers resources and activities relating to a component of research translation or specific translation projects/grant opportunities.
During the month of June we shared resources and webinars to raise awareness of the Medical Research Future Fund; what it is, funding pathways and how to submit successful applications!
Check out the Spotlight Series MRFF Content summary for a concise overview of the key messages, webinar recording links and resources that were shared across the month.
General information about the MRFF (including strategy, governance and funding initiatives):
Information about MTPConnect: 
You can access MRFF funds indirectly. Visit the MTPConnect website here to learn about their various programs.
MTPConnect delivers the Researcher Exchange and Development within Industry (REDI) initiative, which provides industry experiences and skills development for students, researchers, clinicians, MTP (medical technology, biotechnology and pharmaceutical) sector professionals, entrepreneurs, and innovators. Learn about it here.
How HTSA can help you:
Learn about the MRFF Working Group and how they are working to increase MRFF funding opportunities for SA researchers. You can view our short video here or read about it here.
Prof. Geraint Rogers, from SAHMRI and Flinders University, shares why the MRFF funding scheme is so powerful and how it provides new opportunities for researchers in SA. Read about it here.
Learn how HTSA helped the Healthy Choices program, led by Prof. Susan Hillier from UniSA, establish a stakeholder network and receive funding through MRFF. Read about it here.
Sign-up to our scheduled webinar series now and follow Health Translation SA on Twitter to learn more about the expert speakers that will be presenting over the month.
Thursday 09 June, 12-1pm (ACST)
Speakers: Christine Jorm (Health and Medical Research Office, Commonwealth Department of Health), Jo Close (MTP Connect, Adelaide Intermediary Program)
Thursday 16 June, 12-1pm (ACST)
Speakers include Geraint Rogers (SAHMRI, Flinders University) and Odette Pearson (SAHMRI).
Thursday 23 June, 12-1pm (ACST)
Speakers include: Susan Hillier (UniSA), Penelope McMillan (Consumer), Olivia White (Medical Device Partnering Program, Flinders University) and Niranjan Bidargaddi (Flinders University).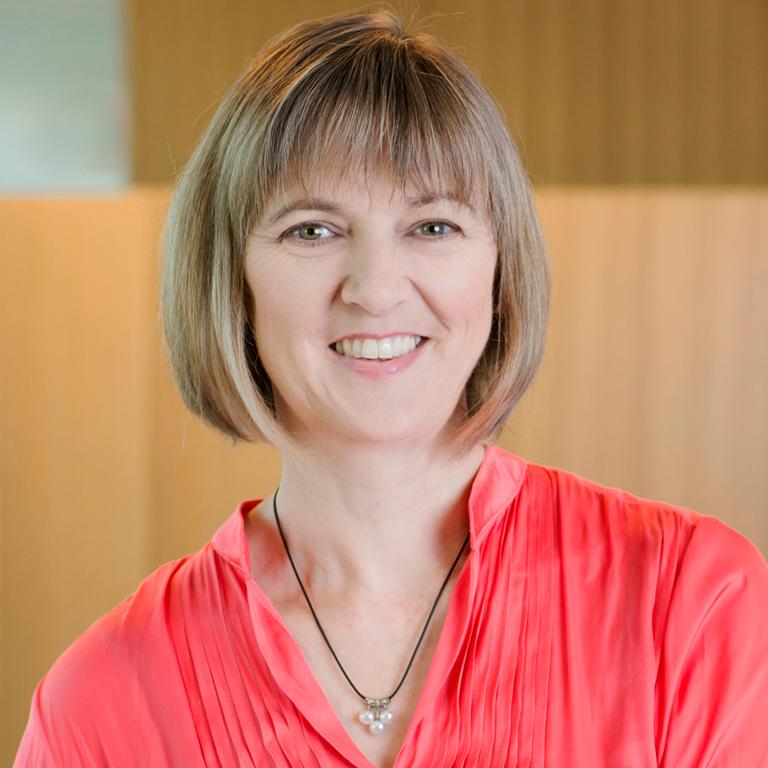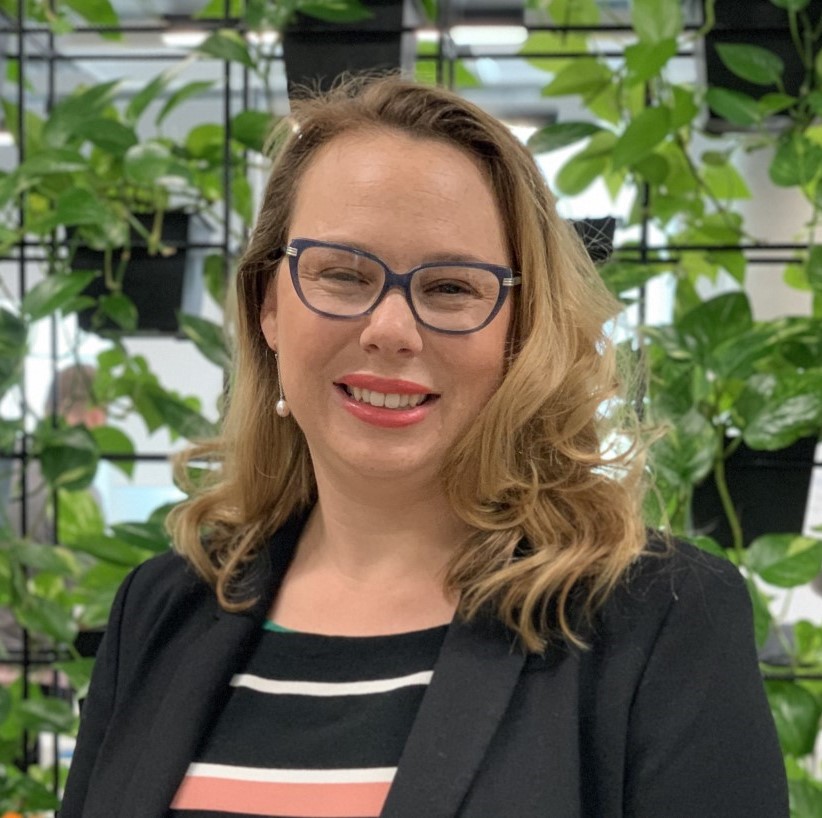 Thursday 30 June, 12-1pm (ACST)
Speakers include a panel of representatives from the HTSA MRFF Working Group.